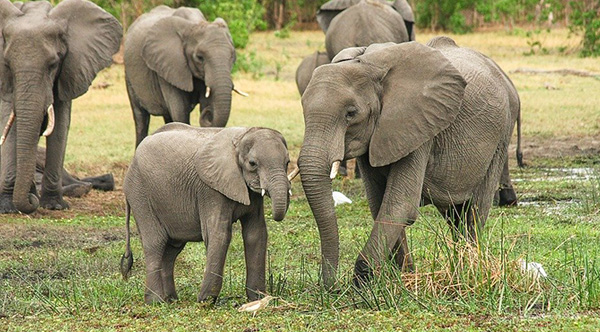 The Kenya Wildlife Service (KWS) announced Wednesday at Amboseli National Park that the elephant population has more than doubled since 1989.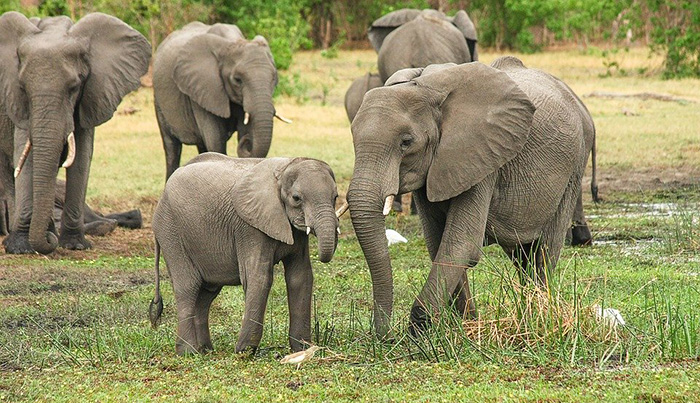 There were just 16,000 elephants in Kenya in 1989, but that number has grown to more than 34,000, KWS Director John Waweru said.
According to tourism minister, Najib Balala, the number has improved due to decrease in poaching in recent years, likely due to greater fines and stronger jail terms for those convicted of the offense.
"In the past couple of years, we have managed to tame poaching in this country," Balala said.
"This year alone, about 170 elephant calves have been born."
However, there is still more work to be done to end poaching in Africa.
The world's second largest continent was home to 1.3 million elephants in the 1970s, but today has only around 500,000. Less than 30,000 elephants are estimated to remain in the wild.
Please consider making a donation to Sunny Skyz and help our mission to make the world a better place.