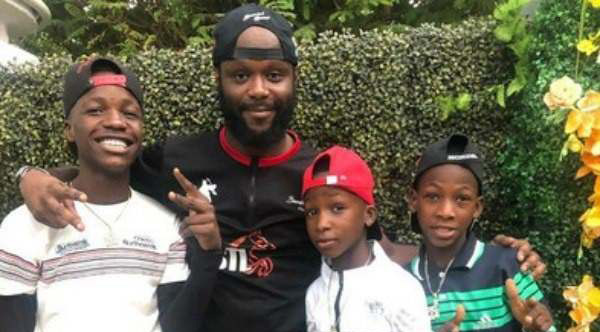 Nigerian Kids Make Low-Budget 'Extraction' Trailer, Get Invited To Movie Premier By Hollywood Directors
A group of Nigerian boys have received an invitation to the premiere of Extraction 2 after their low budget adaption of the trailer impressed the film's directors.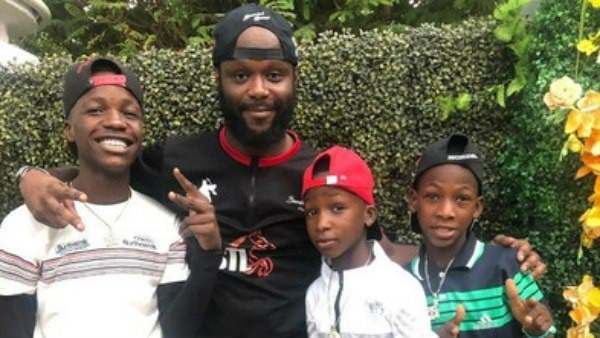 Ikorodu Bois
Ikorodu Bois is a Nigerian comedy group that recreates and mimics popular music videos and Hollywood movie trailers.
The group drew the attention of the Russo Brothers following their remake of the "Extraction" trailer.
In a tweet, the Russo Brothers expressed excitement at the remake and invited the trio to the world premiere of their Netflix action film sequel.
"This is awesome! We would love to have you guys at the Extraction 2 premiere… DM us and we'll get you there!" they wrote on Wednesday.
"This would be a dream come through and this is the day we've been waiting for all our lives," the Ikorodu Bois replied.
Watch the trailer below.
Please consider making a donation to Sunny Skyz and help our mission to make the world a better place.