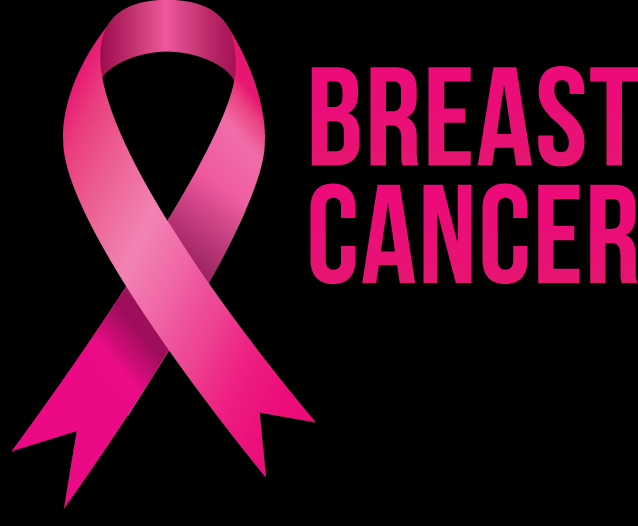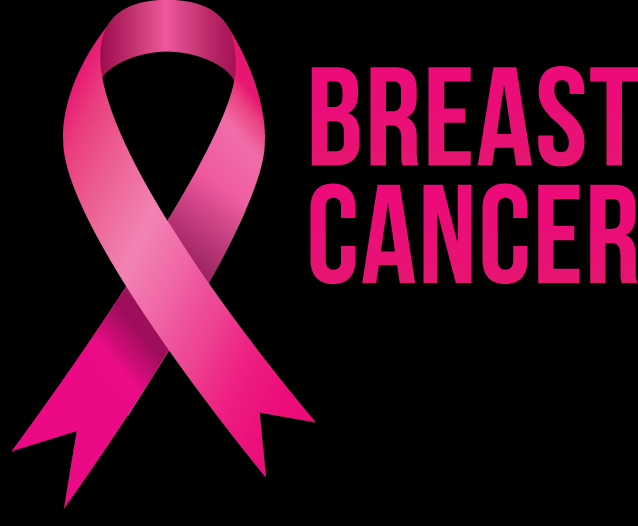 Scientists at Cambridge University have developed a breakthrough test for predicting a woman's risk of breast cancer.  Calling it a game changer, the test accurately calculates a woman's chance of getting breast cancer at any point of her life.
The test combines more than 300 genetic indicators including factors like family factors, genetics along with other factors like weight, age at menopause, alcohol consumption and many more. The data derived from the test when added to an online calculator tool, will allow even General Physicians GP's to predict the signs of breast cancer decades earlier than the onset.
Scientist involved in the research say that, though some of the factors considered in the test may not sound the likelihood of developing the disease, but by combining them with family history and genetics, they will predict higher risks of developing the disease.
Such early prediction makes it is the 'most comprehensive method' yet to be developed for breast cancer prediction.
It will also help the 'at-risk women' to adopt more healthy lifestyles minimizing the danger of cancer.
The Study lead at the university's Department of Public Health and Primary Care, Professor Antonis Antoniou said:
 "This is the first time anyone has combined so many elements into one breast cancer prediction tool. It could be a game-changer for breast cancer because now we can identify large numbers of women with different levels of risk – not just women who are at high risk."
Britain itself numbers 55,000 women diagnosed with breast cancer each year. According to WHO over 508 000 women died in 2011 due to breast cancer.
It is the most diagnosed type of cancer in women worldwide, with nearly 1.7 million new cases diagnosed in 2012. The discovery offers a chance to live long and eliminate the chance of developing breast cancer.